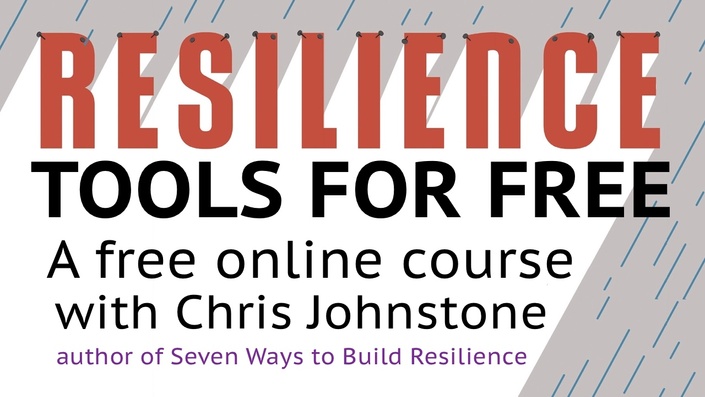 Resilience Tools for Free
A free online resilience training with practical strategies and insights to help in difficult times.
Watch Promo
Resilience is a strength, skill-set and capacity that helps us deal with difficult times. It includes our ability to respond creatively to challenges, cope with stress and recover from setbacks. This free video-based online course introduces practical resilience tools to help you face and respond to challenges in any area of your life. particularly those linked to our current coronavirus crisis.
Presented by Dr Chris Johnstone, author of Seven Ways to Build Resilience, the course includes a series of short, engaging videos, together with a downloadable pdf template for storyboarding resilience. The course also includes a free downloadable handout with the introduction and first four chapters from Chris's book Seven Ways to Build Resilience.
Please feel welcome to tell your friends, family and those you work with about this course. We can help build resilience by spreading it.
To find out more, please see the introductory video (either see 'watch promo' above, or the first video on the course curriculum below).
Your Instructor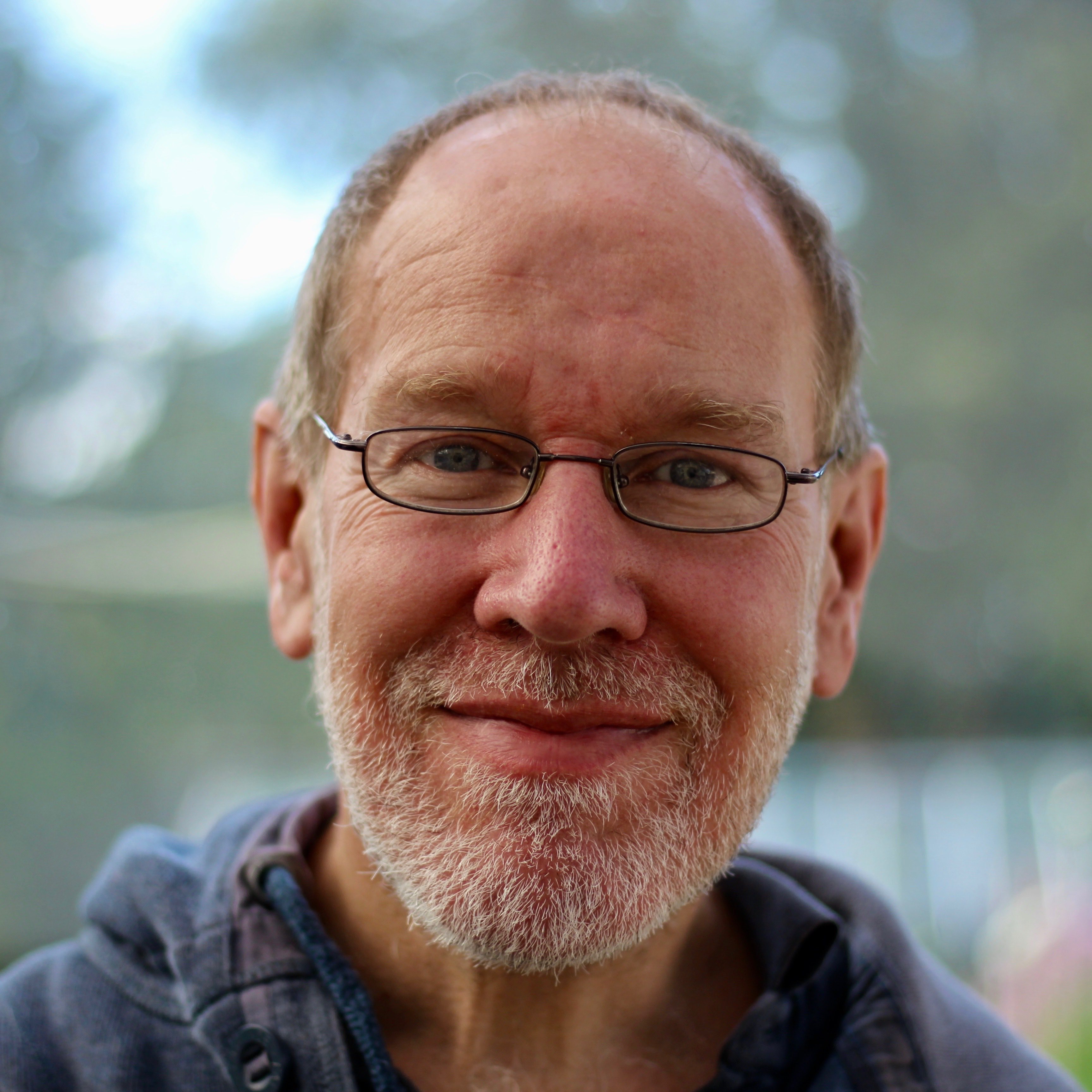 Dr Chris Johnstone is one of the UK's leading resilience trainers, with more than three decades' experience teaching in this field. He graduated in medicine with distinction in 1986, after a first degree specialising in psychology. He then trained as a GP before moving into the mental health field, where for many years he ran groups teaching resilience skills. He has pioneered the role of resilience training in mental health promotion, coaching practice and the workplace. More recently he has played a leading role in developing online resilience training, his courses now reaching people from more than sixty countries. His books include Seven Ways To Build Resilience (2019) and, co-authored with Joanna Macy, Active Hope - how to face the mess we're in without going crazy (2012). He lives in the north of Scotland, where he runs online courses from https://collegeofwellbeing.com and ResilienceTraining.net
To contact Chris, please use the contact page at https://collegeofwellbeing.com/contact/
"Chris has a brilliant way with words and presents easily remembered tools and techniques that can immediately be put into practise and shared with my clients."
Catrin MacDonnell, Executive Coach.
Frequently Asked Questions
When does the course start and finish?
As this course is presented through a series of short engaging videos, you can start whenever you want and watch it at your own pace.
How long do I have access to the course?
Registering for the course gives you long-term access to it. After enrolling, you can access this course for as long as you like - on a range of different devices, including computers, tablets and smart phones.